Stay up-to-date with the Etinastro world.
In the News section you will find further details on our products, the latest sensory marketing news and all the expedients available to best communicate your brand.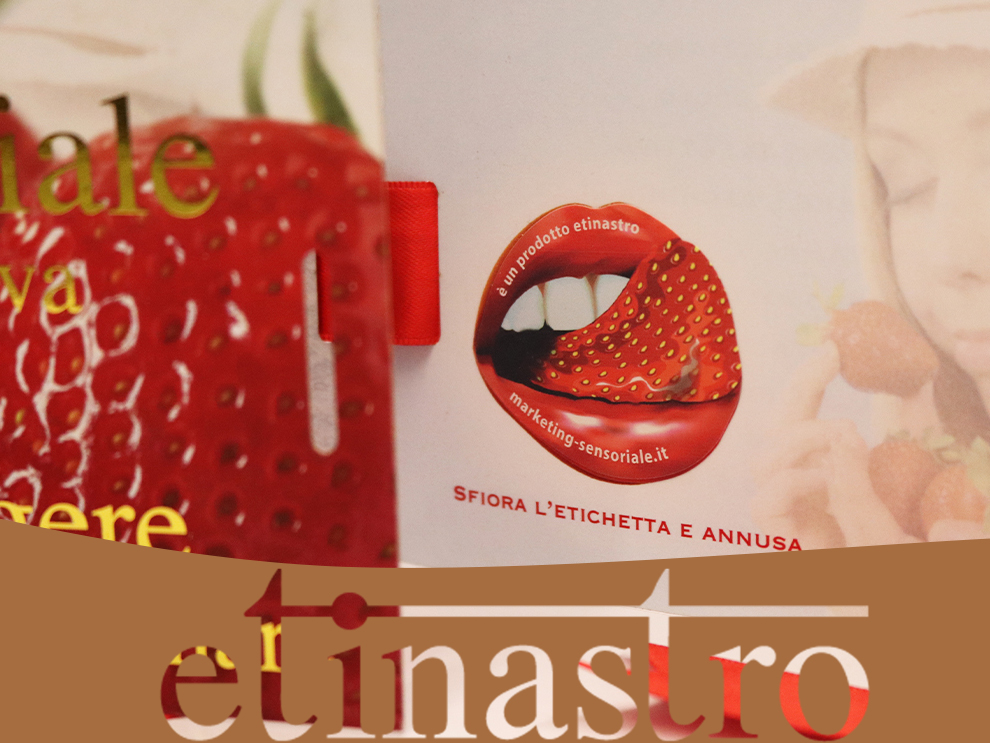 Etinastro produces bespoke scented adhesive labels customisable as regards to fragrance, shape and size.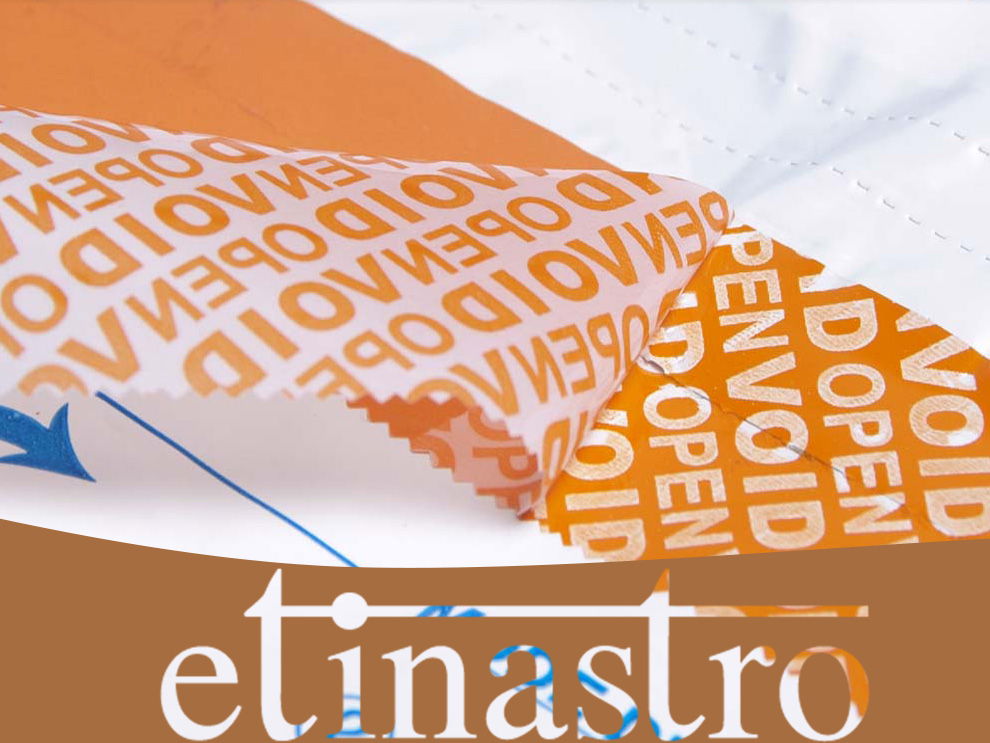 Choose Etinatro's professional skills and quality for your security labels: discover our complete offer, read our dedicated news!